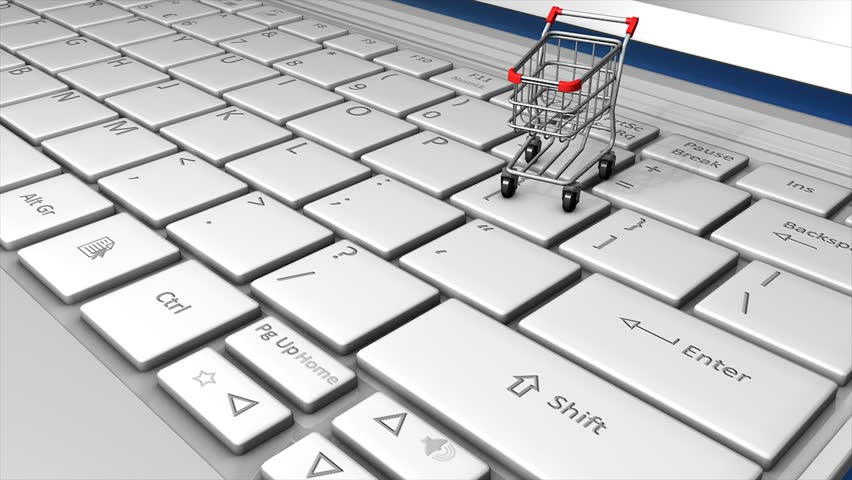 Courtesy of Shutter
We offer a wide range of books, videos, resources and 'handy gadgets' for the elderly and aging population and those who care for them.
Looking for books on Dementia or Alzheimers? Choose this link 
Visit our site for books on aging prevention and boosting your brain power. 
Looking for CD's and DVD's? Check our products here!
Looking for handy gadgets or elderly assistance products? Click here.